Websites, the storefront of modern business. Over the years we have seen the webpage transform from text-only to fully interactive experiences and what is even more fascinating is observing how we interact and engage with the content.
Whilst there is a formula you can follow to get a basic website up and running, this blog is going to focus on one of the more interesting options and trends taking place in 2019. Animation! Here are our favourites.
Femme & Fierce: E-commerce Animations
Femme & Fierce do an excellent job of showcasing how animation can be both fun and functional. The trouble with shopping for clothes online is that when scrolling through the endless list of options, you can only see so much of the outfit. Femme & Fierce use trigger animations when you hover over an item to reveal how the item looks from different angles. They also throw in some branded floating graphics to draw your attention to your choice. A brilliant blend of branded and functional animation.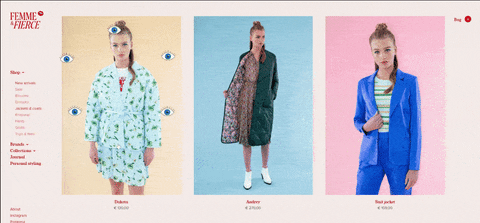 Wall Street Journal: Educational Animations
Wall Street Journal has dedicated a subdomain to tell the story of the infamous Narcos. Cocianeconomics is interactive from top to bottom. Our favourite section is the logistics page. We think this a perfect example of intuitive animation. This animation speaks a thousand words and explains the routes the smugglers used to export illegal drugs.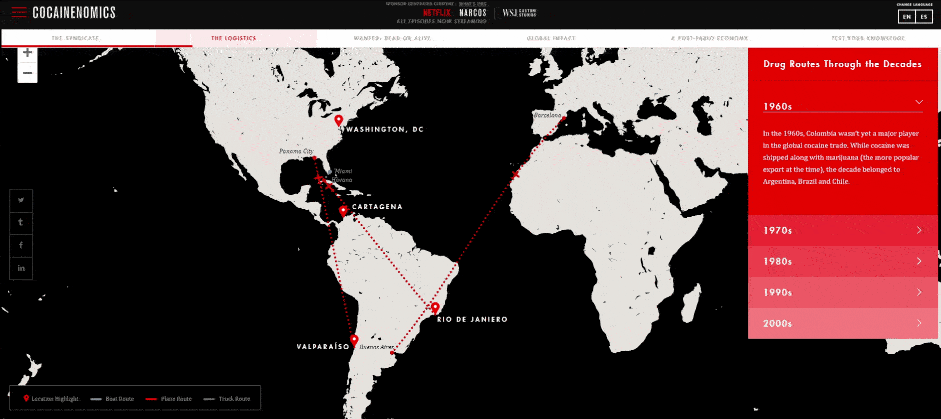 Le Mugs Animated Scrolling
Le Mugs is a quirky café/restaurant based in France with an even more quirky website. We haven't personally visited the awesome café, but the website makes us want to. The webpage is slammed with awesome parallax themed animations. Scrolling reveals elements and content from all corners of the screen. This example really shows even one landing page can showcase a plethora of creativity. A masterclass in parallax animation.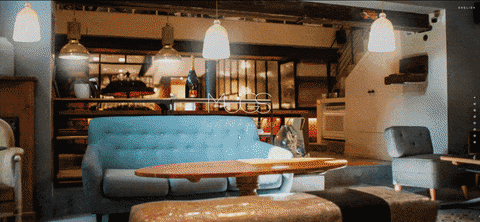 As you can see animation is becoming a core function in web design. These elements really bring a static page to life and give so much opportunity to explore brand development. Are you looking for a new website? Contact our team today!